Wedding Pictures
---
October 2011 Helen Smith and Ben Philip John Prior.
October 2004 David Taylor and Debbie Powell marry in Mauritius - Photo
July 26th 2003 Iain Burgess and Diane Souter.
July 25th 2003 Adrian Seal and Claire.
May 3rd 2003 Clive Darke and Anna Whitehead I am the best man. Here is my speech
17th Feb 2002 Anna and Clive announce their engagement.
---
This is me and Helen at the wedding reception of Martin Hargreaves and Lavinia Wibberley at Makeney Hall in December 1999

June 15th 2002 Johnny Dawes and Kerry.
December 11th 1999 Martin Hargreaves and Lavinia Wibberley.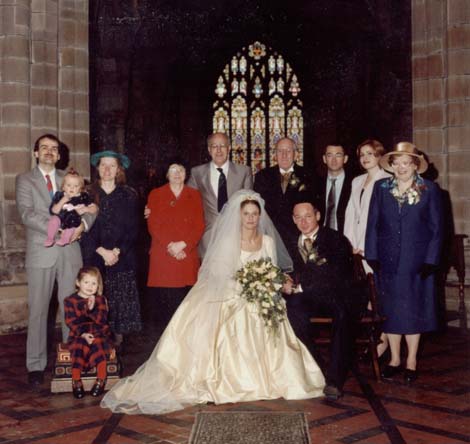 July 31st 1999 Simon Grundy and Claire Proctor.
August 5th 1995 Andrew King and Alison.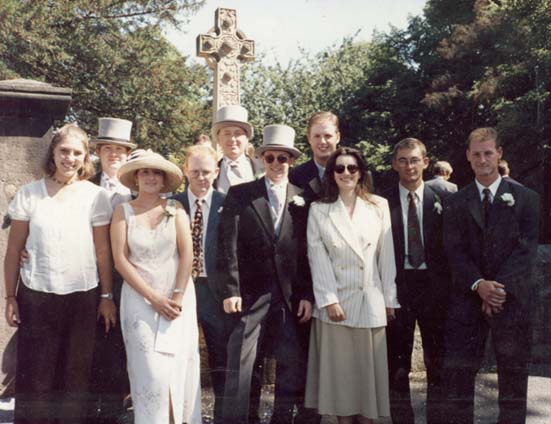 October 18th 1997 Rob Bailey and Kelly.
May 28th 1988 Robert Hargreaves and Heather North.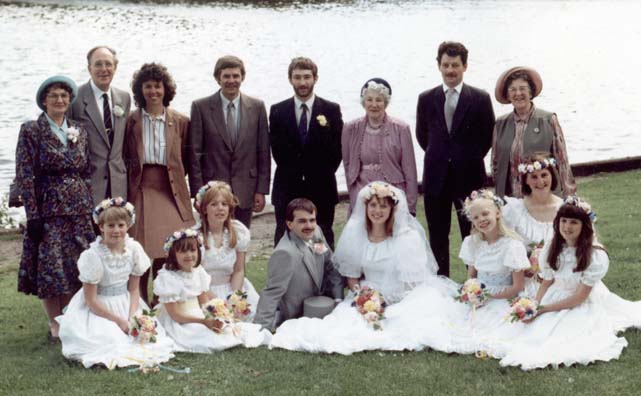 1st Dec 1984 Zola and Sally Eade
June 5th 1982 Clive Rhodes and Heather Tansley.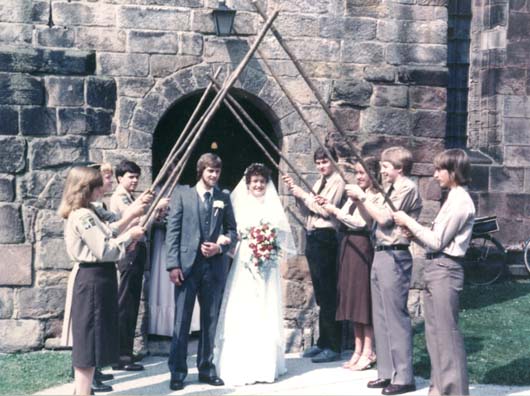 1961 My Parents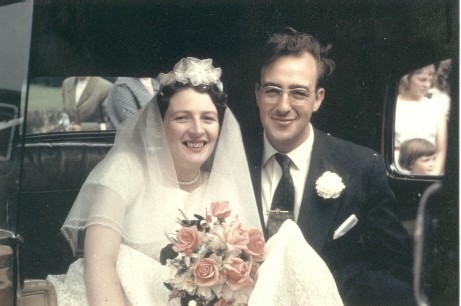 ---