Pictures of Me
---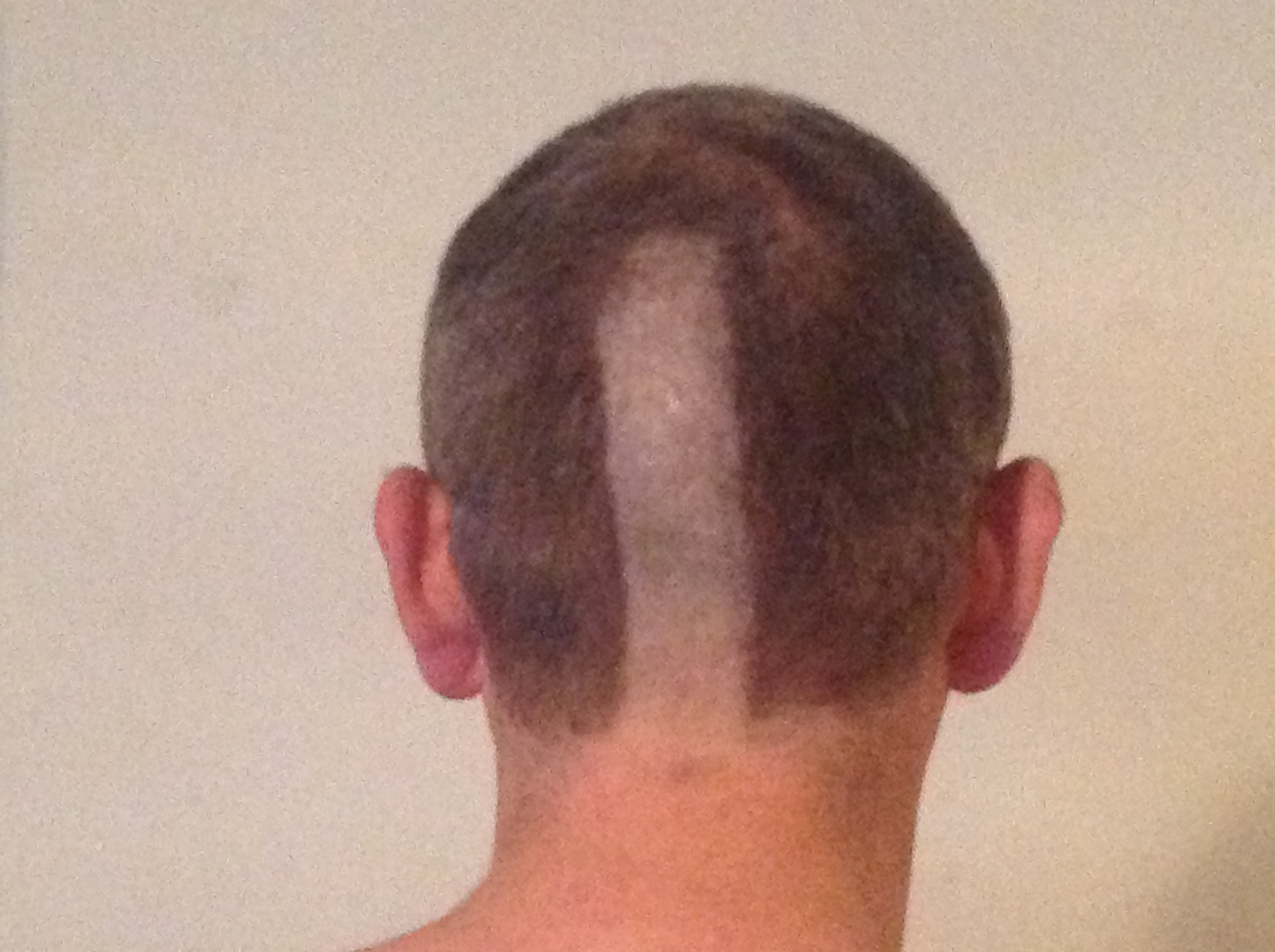 Accident with a Lawnmower,

March 2014
Via Ferrata in the Dolomites, July 2008
Skiing round the Sella Ronda, Mar 2008
Lagazuoi tunnels in the Dolomites, July 2007
My 43rd birthday, at Peak 2005.
Scotland Oct 2005
Corrieshalloch Gorge, Scotland Oct 2004
At the top of Mount Fuji, July 2001.
Auschwitz, March 2001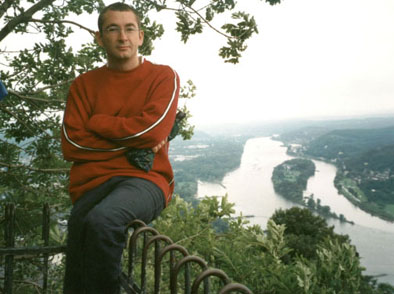 Me on the top of Drachenfels, near Bonn, with the Rhine in the background, 2nd of September 2000.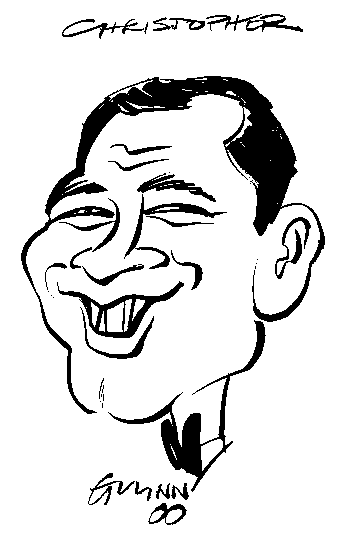 On the left is a caricature of me drawn during the Warwick University Law Ball on 26th February 2000 at the Birmingham Metropole Hilton. Everyone says that it is very good and looks like me ?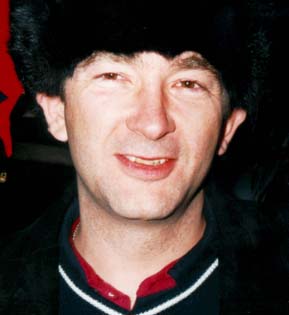 In Prague for the New Millennium.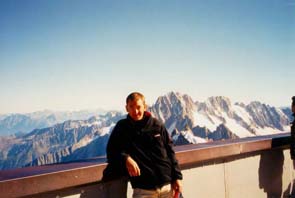 At the top of the Aiguille Du Midi 3842m Sept 1997.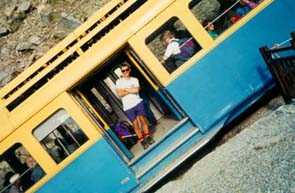 Part way round the Tour du Mont Blanc.
Picture by John Marsden during a Rubicon canal boat holiday in Summer 1997.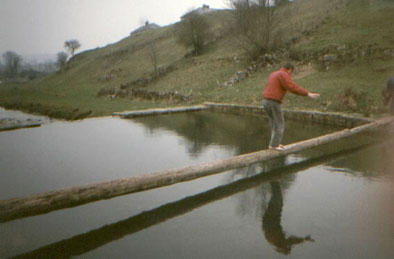 Me taking on the log challenge in Youlgreave in April 1996. The lad who tried next was not so lucky.
Secretly taken on a ski holiday to St. Johan by Richard Robinson in Feb 1995.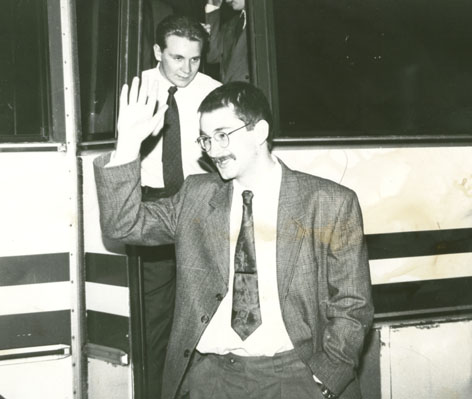 My impression of a premier league footballer manager. Photo taken by Lisa Whitehead as we arrived for a meal at the 'Shire Horse' in Wyaston in December 1990.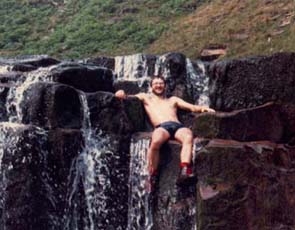 Bathing in the river Alport at the top end of the Alport valley near Kinder Scout, Derbyshire.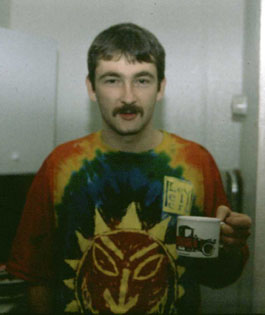 I got a bit carried away at a Levellers concert in December 1992 and decide to buy this tea-shirt, I can think of no excuse for the moustache.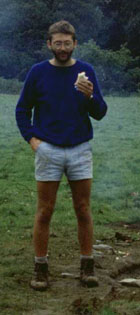 At Venture Camp in Mid Wales, August 1988.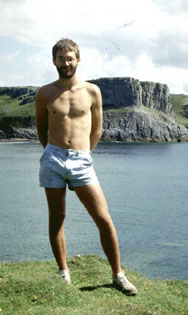 On Holiday on the Gower Peninsular in July 1987.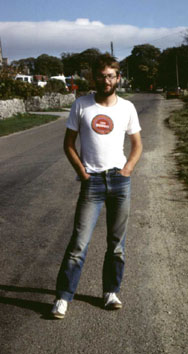 Me on the Limey Way charity walk September 1986.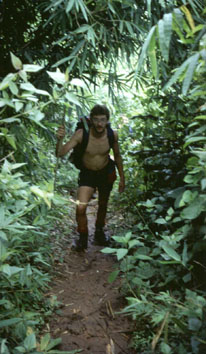 Me in the jungles of Thailand August 1984.
Me in Lapland July 1984.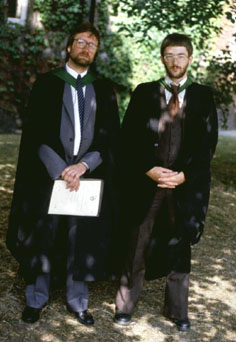 Me and Stuart Hardy graduating in June 1984 from Leeds University with degrees in Electronic and Electrical Engineering.
At the top of Mount Toubkal, Morocco, Sept 1982.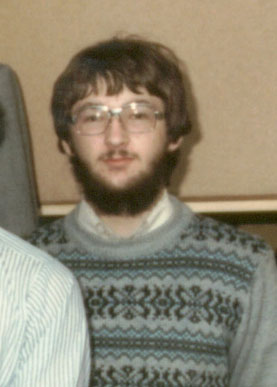 An amazing picture taken at work in Summer 1981.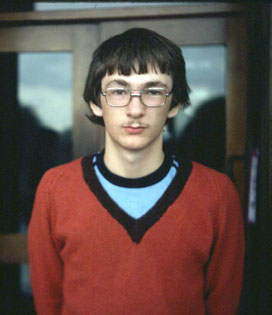 Me on holiday at Carnegie College, Leeds in Aug 1979, aged 17.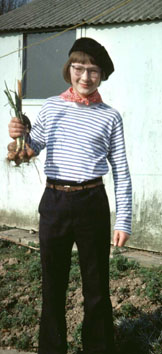 Me dressed as an French onion seller for the scout Gang Show 'Flying High' in February 1976.
At Little Eaton school aged 10, my first year at Darwin and as a prefect at Darwin school aged 14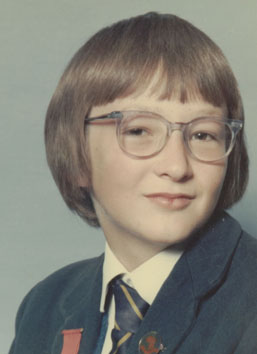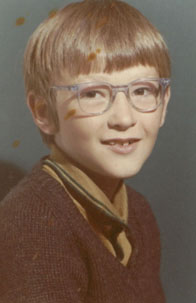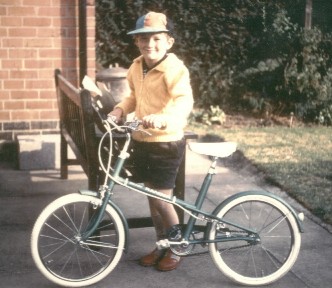 I remember getting this bike for my 8th birthday.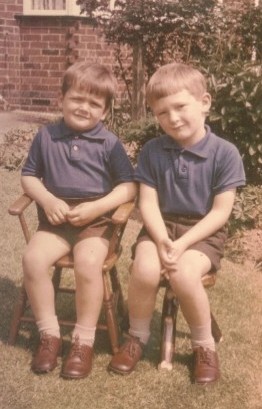 Me and Robert before going to Sunday School in 1968.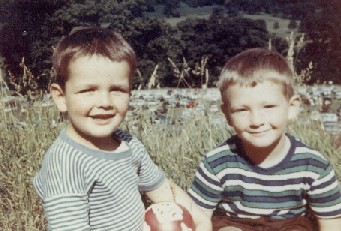 Me and Robert in Chatsworth Park in 1967.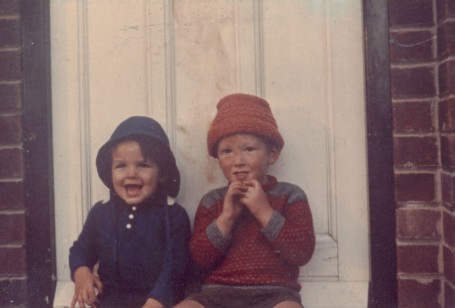 Me and Robert painting the front door in the summer of 66.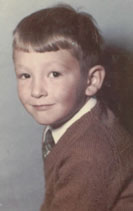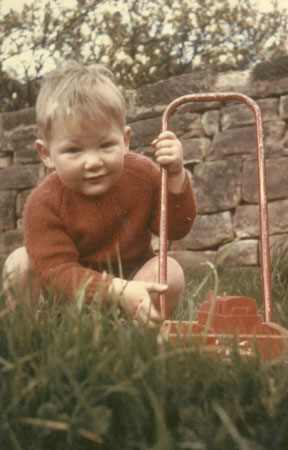 Me aged 2 and 6.

---